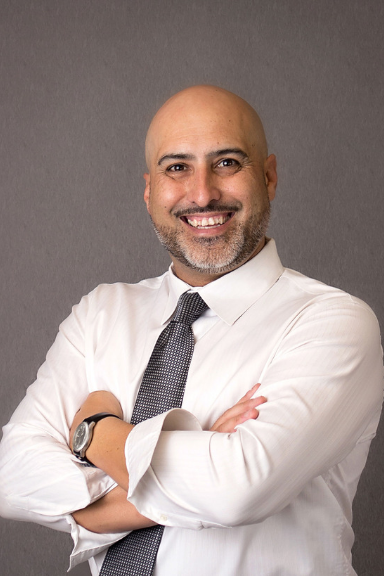 Michael Collins
Owner & Senior Attorney
MCollins@CollinsLawTeam.com
Michael Collins is the owner and Senior Attorney of Collins Law Team.  Prior to opening his own firm, Michael worked as an extern at the Arizona Court of Appeals (District One) and as a civil and criminal litigation attorney with the Law Offices of Gil Negrete, handling hundreds of cases through the pre-litigation and litigation processes.  During his time with the Law Offices of Gil Negrete, Michael also handled sale/purchase contracts and service/employment agreements for multimillion-dollar companies.  Michael's areas of expertise include Personal Injury, Criminal Defense, and Contract Law.
Michael is a native of Arizona and played baseball at Arizona State University from 1996-1998 where he received several team and national awards as a shortstop.  After his college baseball career, Michael played professional baseball for 9 years in the Dodgers, Mets, and Mariners organizations.  After retiring from baseball, Michael returned to Arizona State to finish his degree and became an undergraduate assistant on the 2007 Arizona State baseball coaching staff. 
Michael coached college baseball for 5 years before deciding to attend law school.
Drawing from his experiences as a professional athlete and college coach, Michael has used values such as teamwork, perseverance and dedication to provide quality legal representation for his clients in various areas of law.