CLIENT CENTEREDLAW FIRM
Dedicated to serving each client
with the utmost care, integrity
and support every human being 
deserves.
JUSTICE DRIVENVALUES & PRIORITIES
We will work hard for you as you are
our top priority. It is our goal to
advocate for and ensure you receive
what is just and fair.
YOUR ATTORNEYMICHAEL COLLINS
A solo practioner who will be your number one
advocate. He is the person you want in your corner
to help you with your legal matter as he is compassionate,
loyal and will be 100% dedicated to you.
"IT IS THE ESSENCE OF RESPONSIBILITY TO PUT THE PUBLIC GOOD AHEAD OF PERSONAL GAIN."
- Robert F. Kennedy (1964) -
We Are Your Team
Our law firm's name is a direct reflection of who we are. Not only do we work as a team internally, but we truly aspire to serve as your support team as you navigate the legal system. By choosing us for your legal needs, you are not simply choosing an attorney. You are choosing Michael Collins, a lawyer who will be 100% committed to you and an advocate who will reduce your burden and stress experienced as a result of the complexities of the legal process. The Collins Law Team is...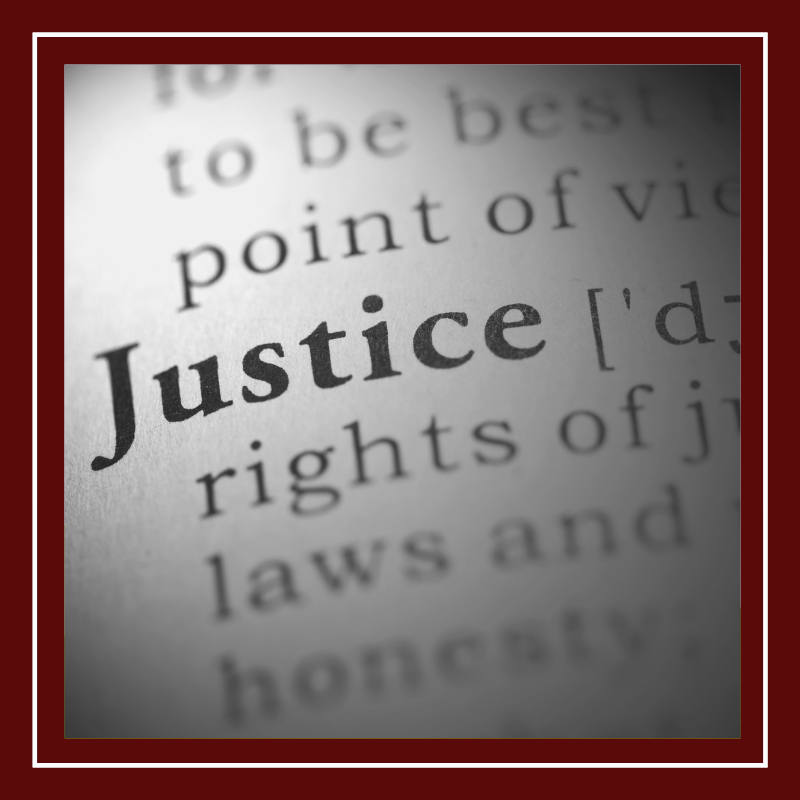 Client Centered;
Justice Driven;
Results Oriented;
Dedicated & Committed;
Integrity Focused; and
Pursues what is Fair & Right.
CLIENT CENTERED MISSION
To advocate, support and empower our clients by providing clear and concise legal information, advice and counsel during their time of need. We strive to enhance the legal practice by continually serving our community. The Collins Law Team is client centered, justice driven and a community oriented firm dedicated to serving each client with the utmost care, integrity and support every human being deserves.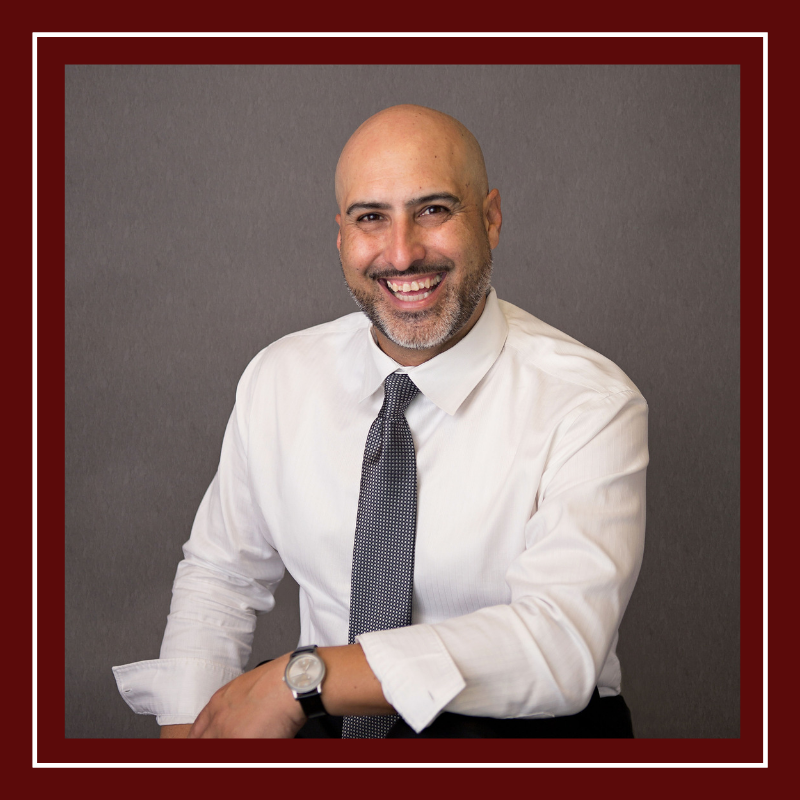 Michael Collins Arizona Attorney
PERSONAL INJURY
AUTO ACCIDENT 
MOTORCYCLE ACCIDENT 
SLIP & FALL
CONTRACTS
BUSINESS CONTRACT
SERVICES CONTRACT
LEASE AGREEMENT
CRIMINAL
DUI
MISDEMEANOR
MINOR FELONY
My experience with Michael Collins has been nothing but excellent, as he is caring, honest, and would do anything to help his clients. I had never needed a lawyer in this capacity before so the whole process was new to me and made me so nervous on how to handle everything. Michael has walked me through every step of the way, what is needed to be done and he reassured me every step of the way. When I have questions, his responses are always very thoughtful and thorough. I had complaints with my neck and back killing me and called him to see what to do.  He arranged for medical treatment on a lien basis so I wouldn't have to go out of pocket the same day I called him.  He is very friendly and understanding of my situation. Michael Collins truly cares about his clients and I will always be truly grateful that I chose Michael to be my attorney.
Michael was very knowledgeable, professional, and efficient while handling my case. He is very passionionate and had an excellent strategy for my case.  I was very confident in Michael and I strongly recommend him.
I would like to applaud and share my appreciation to Michael Collins for all his work representing me and my family with our auto accident.  He showed us care for our health while supporting us through our case. We were blessed to have an individual so caring help us. Our family is definitely Team Collins!!!
Collins Law Team is very easy to work with. Michael makes things that seem difficult and complicated easy to understand. He has the patience to explain everything step-by-step and works you through the process. He has been very professional and accommodating to all the people I have referred to him. He is the best around!
It wasn't a major case, it was just a rental agreement… so nothing really big in the world of law.  BUT for me it was life changing as I had never signed one before.  I asked Mr. Collins to review it for me and to let me know if it was okay to sign.  That's all I expected back… a short response of, "Yes, it's okay to sign".  However, Mr. Collins called me and went page by page and explained everything in a way that I could understand, and in the end, made me comfortable in signing such a daunting document.  He genuinely cares for his clients and to me that's more important than winning or losing.  He's an attorney I would highly recommend to anyone looking for that extra touch of customer service with a deep understanding of the law.
Michael Collins was such a great help to our family during a difficult time. Mr. Collins was able to reassure us of the proper ways of doing things so we would benefit to the fullest. He listened and answered our questions. Michael Collins treated us professionally, but always made us feel like he had our best interest. I would definitely recommend his services.  We've appreciated everything you have done for our family.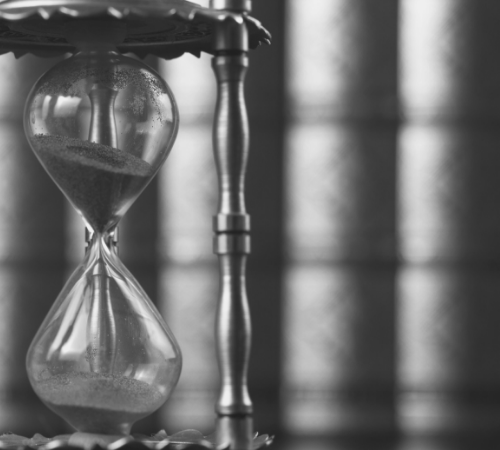 PLEASE BE SAFE WHILE ON THE ROAD
We understand that accidents are an extremely stressful time for you and your loved ones and it may be difficult to know exactly what to do. To learn the first steps of what to do when in an accident, please visit our FAQ section. Knowledge is power and time is of the essence. We hope to help you find comfort in having immediate access to this information.
- Collins Law Team -